Giraffe — children yoga studio
Children's Yoga — is a special space where children learn not only do physical exercises, they learn to trust theirabilities and spend time in an atmosphere of play and pleasure, but not in the struggle to achieve.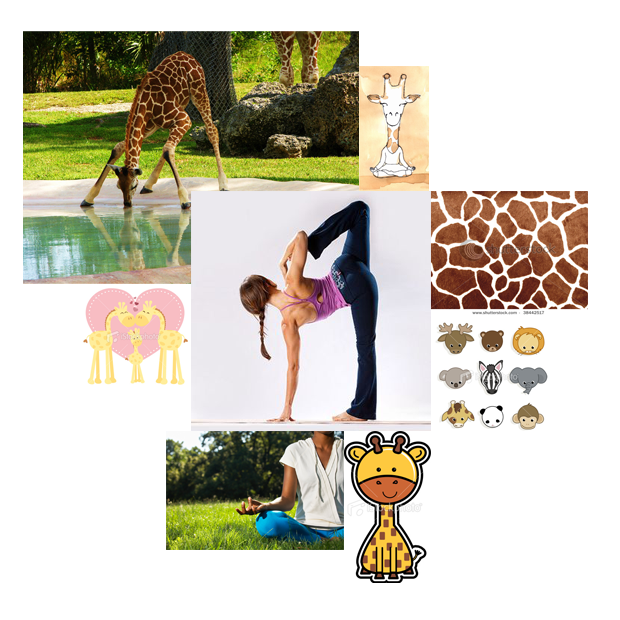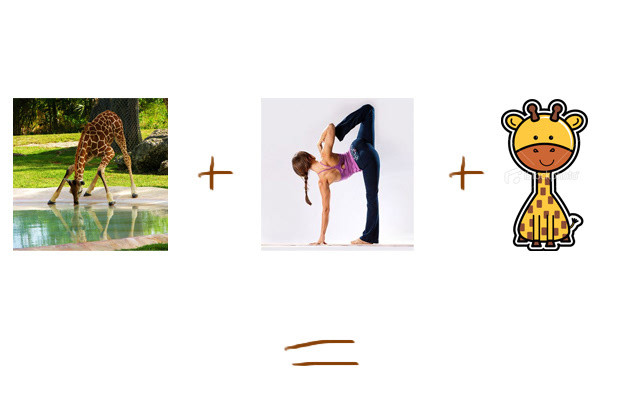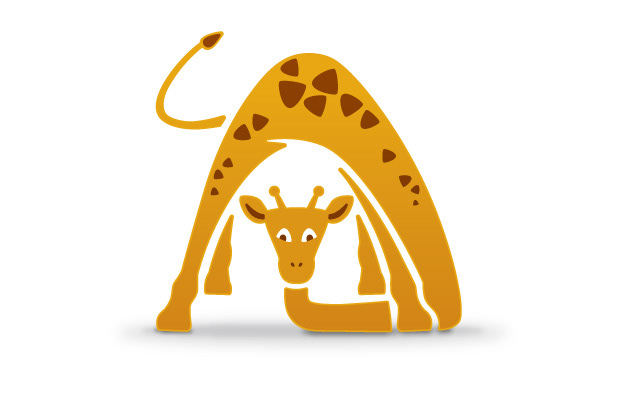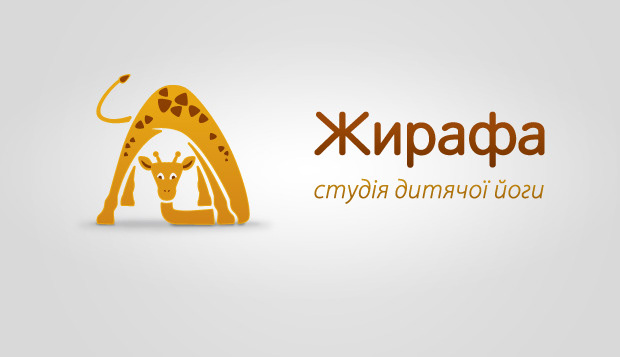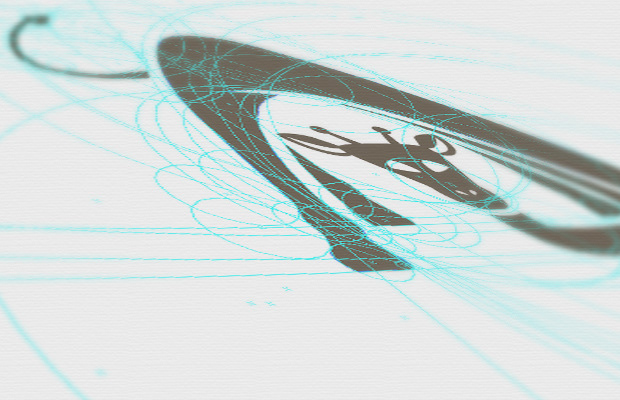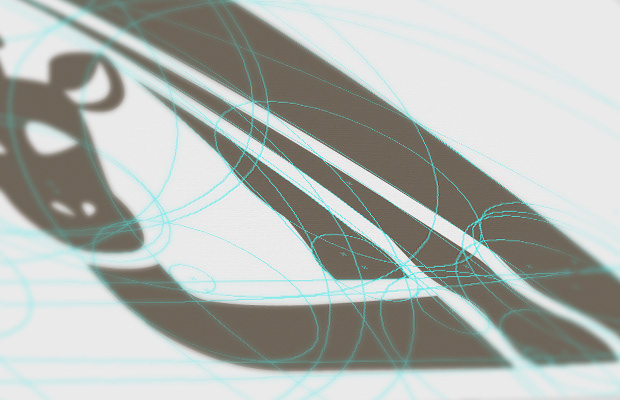 Rules of the logo usage, colors and gradients are described in the company brand book.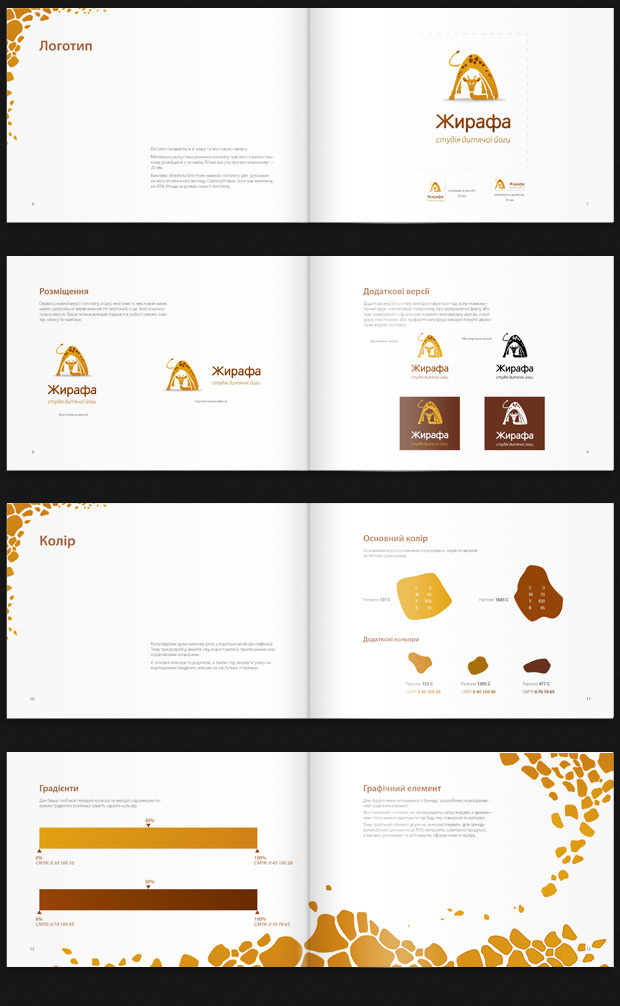 Folder for papers, letterhead, business card and envelope are made in the same style and maintain corporate identity.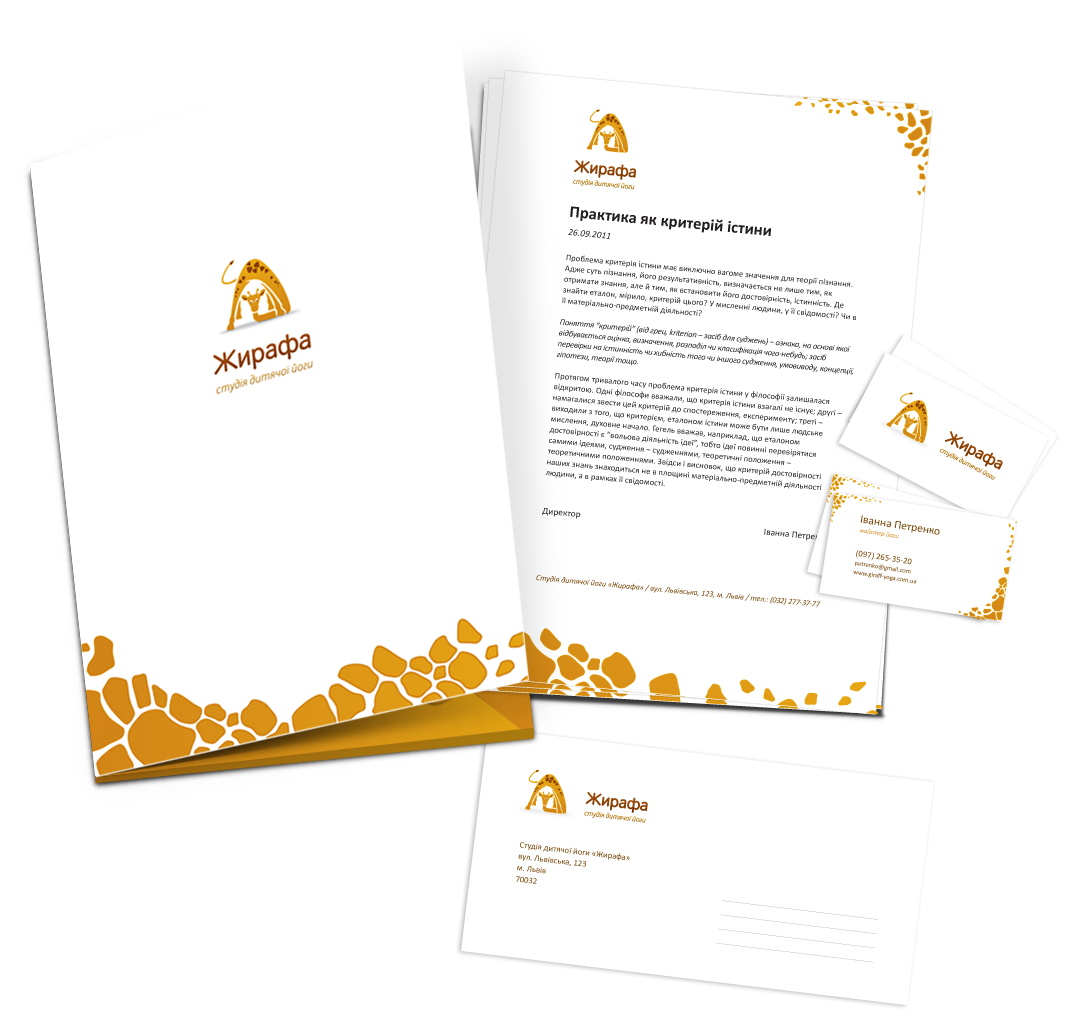 Promotional material uses the same simple and elegant style